All of us at some point come to the point where we realize that our intimate life is experiencing clinical death and is at the freezing point. It's simply a normal development, life is not always rosy, perfect, ideal and only a tiny percentage of men manage to bring their sex life to a constant level where they would shake their heads in the negative when asked if they want to change or improve their intimacy. Breakups, relationship crises, problems in the family or at work - all of these are real, can happen and completely affect your life "drive". How to strengthen yourself and relationships? Try it just through better sex! But how to do it? Find out all the essentials in the following tips.
Introducing new life and excitement into the bedroom has already reversed many crumbling relationships that have fizzled out over the years. In the same way, perfect satisfaction has been able to take people's minds through a lot of troubles, allowing them to breathe again, to forget about problems, to move on through difficult situations. Good sex is simply powerful.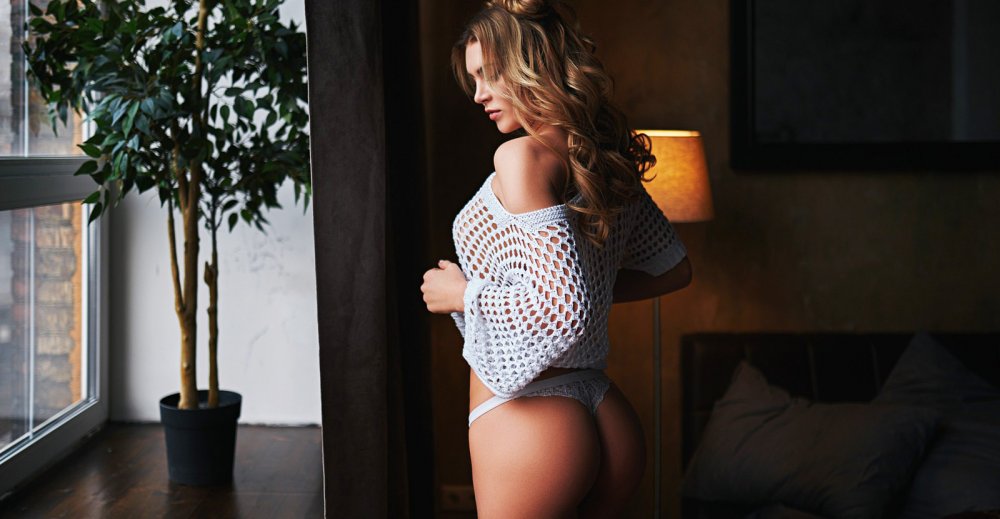 Learn to be receptive again
One becomes dulled in many areas over the years, just like a knife that is often used. We begin to take many things for granted, we form habits, we get comfortable a we stop being sensitive to the little things.. Women love sensitivity, but it is one of their strongest qualities. And they will definitely appreciate it in the bedroom, rather than if you constantly "pound" it in the same monotonous way without any invention and change in your own rhythm. It's no wonder, just look at science - it is dominated by the view that man is by nature a highly selfish creature and prefers self-interest. So try focus more often on the needs of the othernotice what pleases your partner or friends around you and what upsets them. Look for details, small nuances. You can start by staying in the role of listener instead of talking. There's even an old Indian proverb that says, "Never judge another person until you've walked in their shoes for two months." You don't have to put on the shoes in question, just pause for a moment and imagine what a situation might look like from the other person's position, take into account their status, their experience, their life story...and of course this includes in bed, when making love. Empathy and sensitivity never is not a weakness.
Try new things
Stereotype is a similar killer as when you get comfortable, as we wrote about in the previous point. Sex that surprises no one ceases to be attractive after a while. A played song, a needle threaded a thousand times on an identical vinyl record. Don't be afraid to experimenttry to work with your own shame, try to eliminate it, embrace your body as it is and don't stress about intimacy unnecessarily.. When you throw away the shame, your partner will throw it away and open up more, allow you more without feeling embarrassed. Why? Because she will feel supported by you in every situation. Sex toys, bulky lingerie and new positions or sex in a new place are good for such a start. Throw away excessive shame ...sex in nature or wherever you might happen to be seen. Some "connoisseurs" say that the highlight is sex in a changing cubicle and in a closed "compartment" on a train.Such an adventure will definitely take you out of the stereotype!
Are you getting enough sleep?
Remember one thing - intimate life is related to sleep more than you think, and it's not because they're both connected to your bed. If you're completely exhausted in the evening and fall asleep as soon as you get into bed, it's understandable that you don't even think about sex. Think about whether you're just overdoing it with daytime activities. Work demands, workouts, worries - it all exhausts the body if it's too much. Add to that a lack of sleep and you could be in for a big problem. Today, a large percentage of people suffer from sleep problems. Yet it is healthy sleep is one of the main keys to overall health.
So learn to rest and relax. Put on a light and entertaining movie, quiet music or meditate with your partner. When you are at full strength, your appetite for sexual play will be on a whole different level.