HIGH CONTENT OF CORDYCEPS CS-4 IN ONE 500 MG CAPSULE WITH AN IDEAL POLYSACCHARIDE RATIO OF 30%.
Cordyceps sinensis CS-4 or Chin Caterpillar is a rare alien fungus native to the area around China, specifically Tibet and Nepal. Its natural habitat is in the mountains (Himalayas) at an altitude of over 3000 m. Cordyceps is a highly prized mushroom used for over 1000 years and could be said to be a mainstay of traditional Chinese medicine.
Golden Nature Cordyceps CS-4 contains an optimal ratio of 30% polysaccharides-
Ingredients per capsule:
Cordyceps CS-4 (mycelium extract with 30% polysaccharides) - 500 mg
transparent gelatin capsule (bovine gelatin)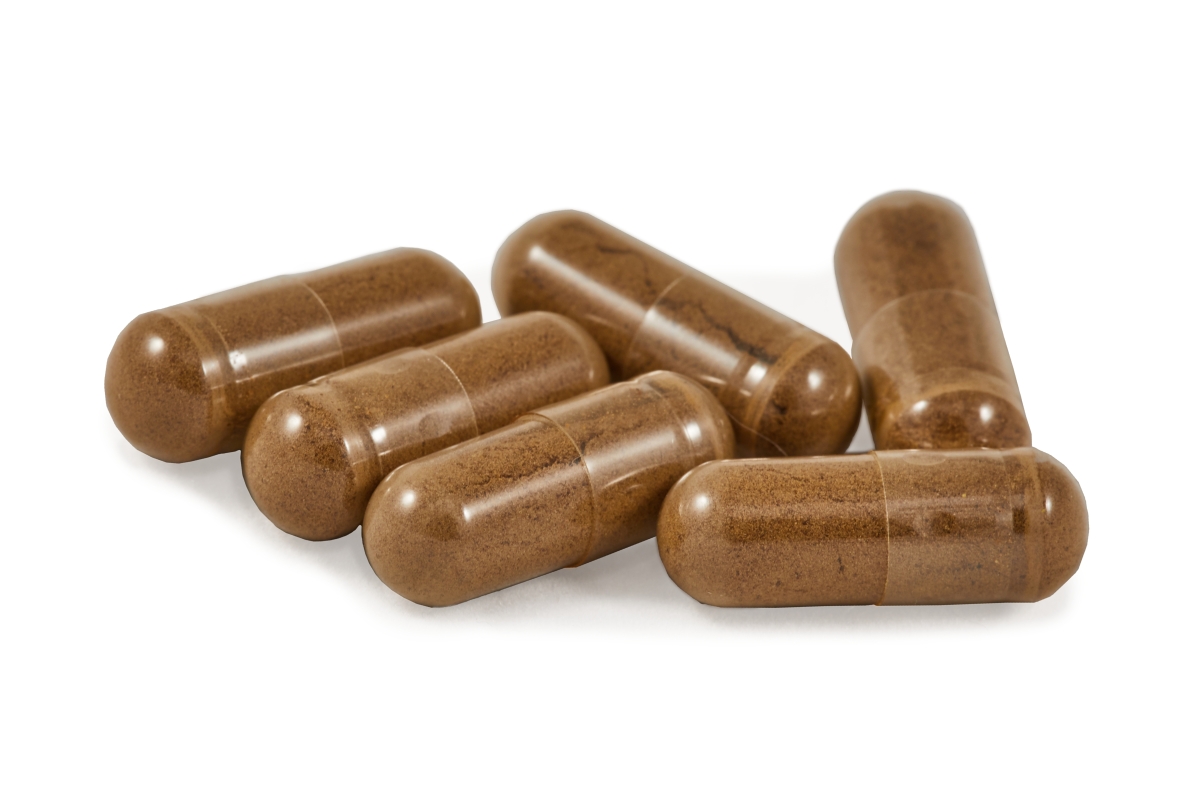 100 cps.
Recommended dosage.
Cautions:
Dietary Supplement. This dietary supplement is not intended as a substitute for a varied and balanced diet. It is not intended for children, pregnant or breastfeeding women. Keep out of reach of children. Protect from moisture and direct sunlight. Do not exceed the recommended daily dosage of 3 capsules. Not suitable for combination with alcohol. Minimum shelf life until the date stated on the packaging. Made in the Czech Republic.