HIGH CONTENT OF MACA STRONG EXTRACT 10:1 IN ONE CAPSULE 500 MG
Maca peruviana or Queen of the Andes and many other nicknames have been earned over the centuries by this small yet very important herb. Maca is one of the oldest herbs in the world, already the ancient Incas used it more than 2000 years ago for its beneficial effects on the body, especially in strengthening mental and physical stamina, supplying energy.
The most important part of Maca is its root. The root contains almost all the active ingredients and is therefore also the most used part for processing. Maca root contains a high amount of amino acids, especially essential ones that the body cannot create on its own, vitamins B1, B2, B6, vitamin C and E trace elements and minerals such as calcium, iron, zinc, potassium and other active substances that include saponins, tannins and sterols.
Ingredients per capsule:
Maca (10:1 extract) - 500 mg, Transparent gelatin capsule (bovine gelatin)
Anti-caking agents: silicon dioxide, magnesium stearate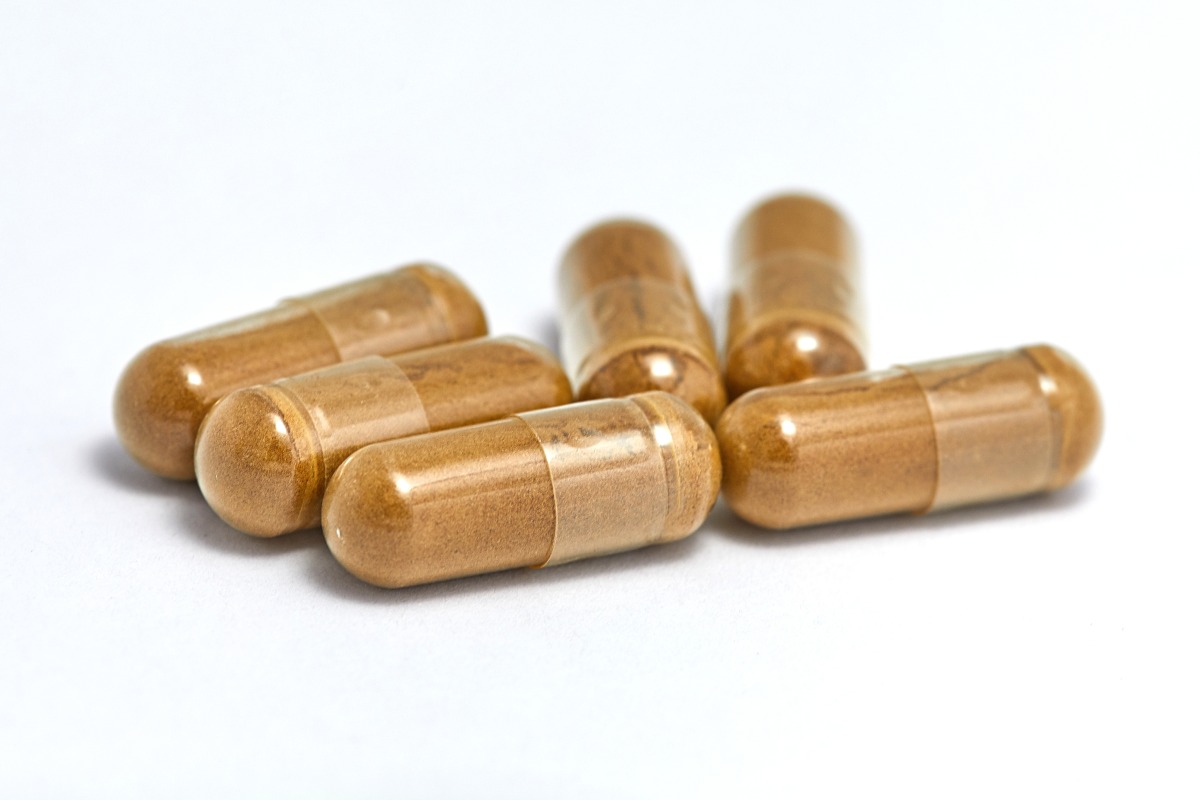 Package contents: 100 cps
Recommended dosage: take 2-4 capsules once daily, with sufficient liquid.
Cautions:
Dietary Supplement. This dietary supplement is not intended as a substitute for a varied and balanced diet. It is not intended for children, pregnant or breastfeeding women. Keep out of reach of children. Protect from moisture and direct sunlight. Do not exceed the recommended daily dosage of 4 capsules. Not suitable for combination with alcohol. Minimum shelf life until the date stated on the packaging. Made in the Czech Republic.