HIGH CONTENT OF GINSENG IN ONE CAPSULE 400 MG WITH A DECLARED GINSENOSIDE RATIO OF 4%.
Ginseng or Panax Ginseng is one of the most well-known and widely consumed herbs around the world. Ginseng entered the subconscious hundreds of years ago and where else but in ancient Asia. The wide use of Ginseng stems from traditional Chinese medicine, where it has been used extensively since ancient times.
Ginseng is a small, perennial, erect and roughly 30 cm tall herb found throughout the world. However, some studies have confirmed that ginseng grown in Asia, specifically Korea, contains higher levels of active ingredients than ginseng grown elsewhere
Ingredients per capsule:
Ginseng - 400 mg ( 4% Ginsenosides)
Filler - rice flour
Transparent gelatin capsule (bovine gelatin)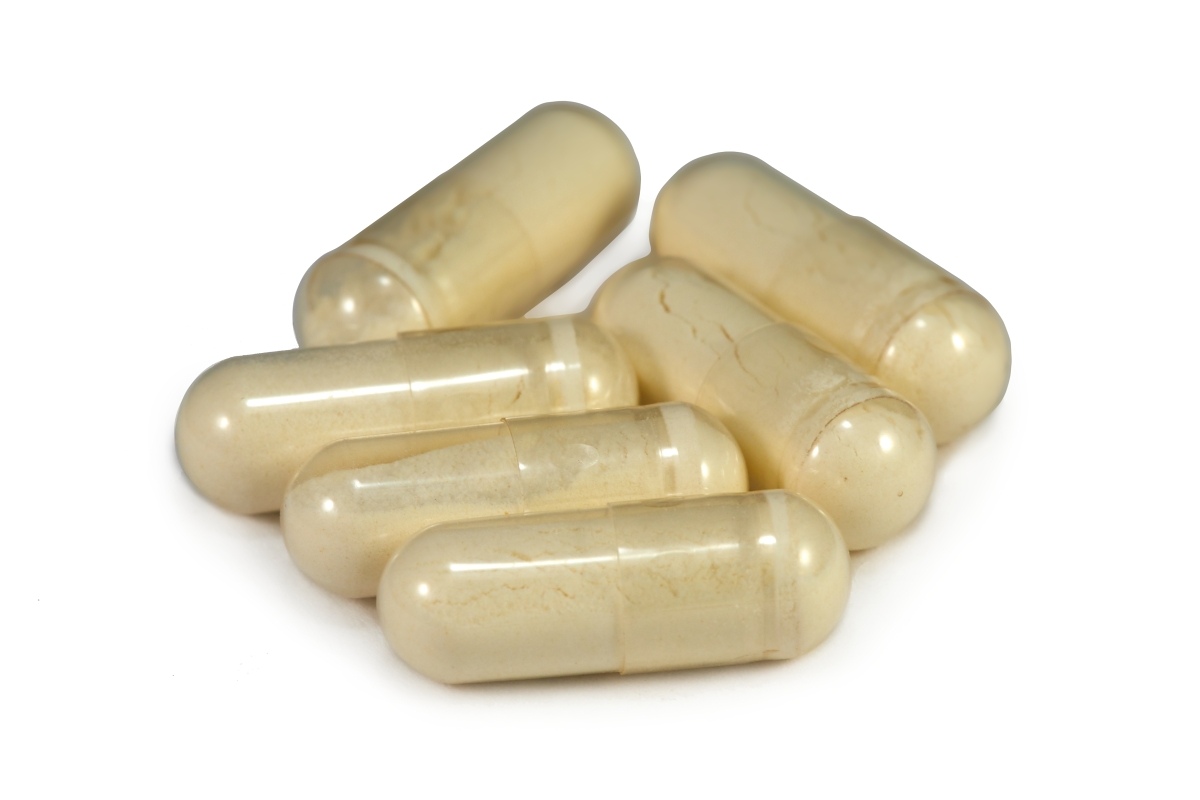 Package contents: 100 cps.
Recommended dosage: Take 2 capsules once a day, with sufficient liquid.
Cautions:
Dietary Supplement. This dietary supplement is not intended as a substitute for a varied and balanced diet. It is not intended for children, pregnant or breastfeeding women. Keep out of reach of children. Protect from moisture and direct sunlight. Do not exceed the recommended daily dosage of 2 capsules. Not suitable for combination with alcohol. Minimum shelf life until the date stated on the packaging. Made in the Czech Republic.